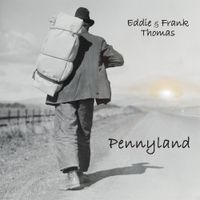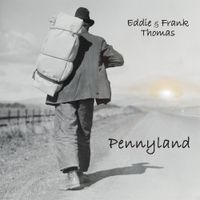 Lyrics
Crooked Road Blues 2:36
© 1994 James E. Thomas, Jr.
Misty Owl Music (ASCAP)

You gotta drive real slow.
Keep your eyes on the road, baby.
That Spanish moss is hanging down low.
You better ease on down the line.
You better heed that old highway sign.
Don't drive too fast.
Better ease up on the gas.
You got those curvy road blues.

Yeah now me and John Lee
Went on a buying spree.
We bought a monkey, a kangaroo
and a chickadee.
Put 'em in a sack,
Threw 'em in the back
Of his mama's old worn out ragtop Pontiac.
We're having fun out on Highway 61.
We got them curvy road blues.

Got them curvy road blues.